Discover JUSST Scooter Rentals
Rent a scooter by the hour, day, week, or month.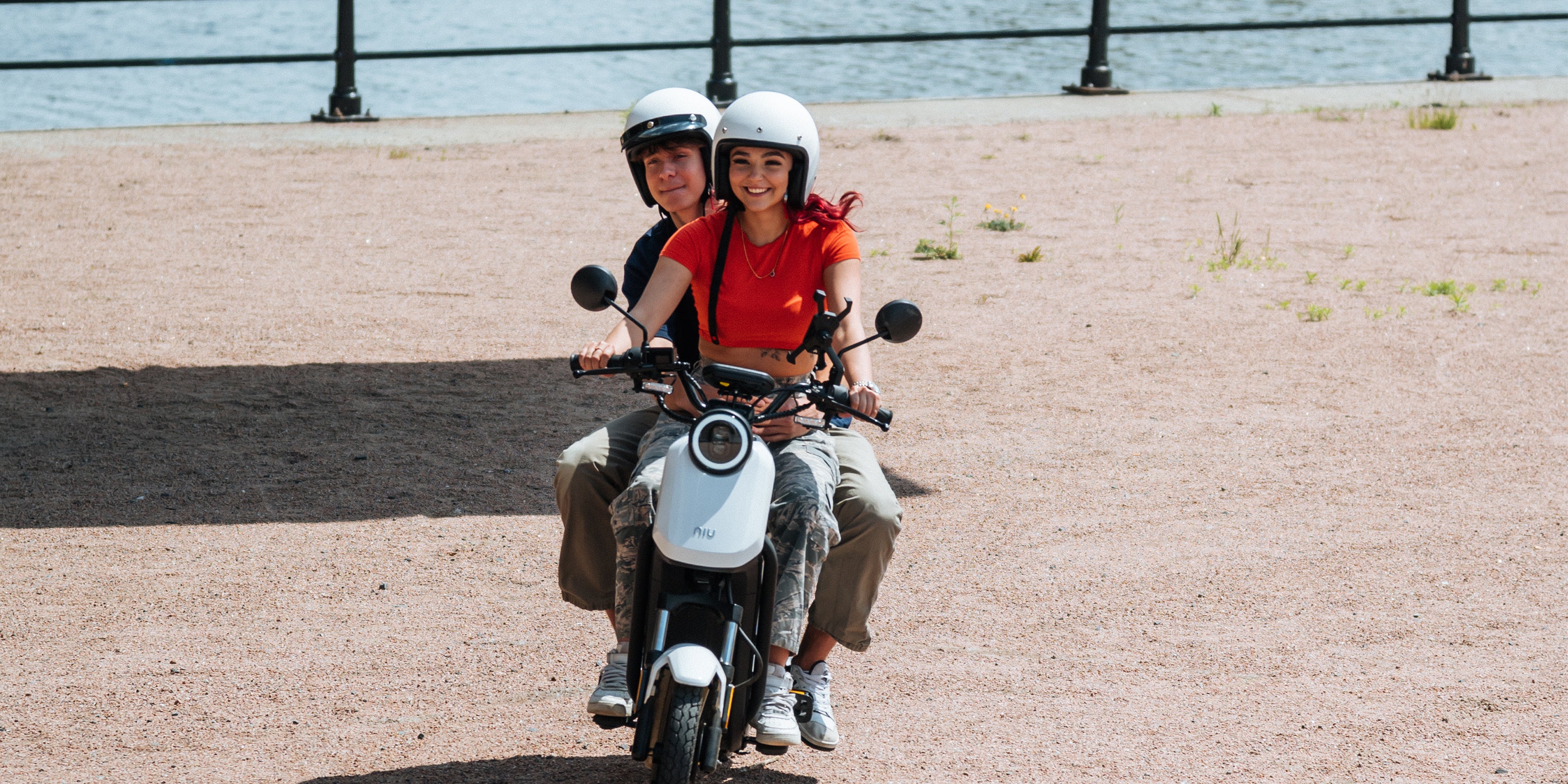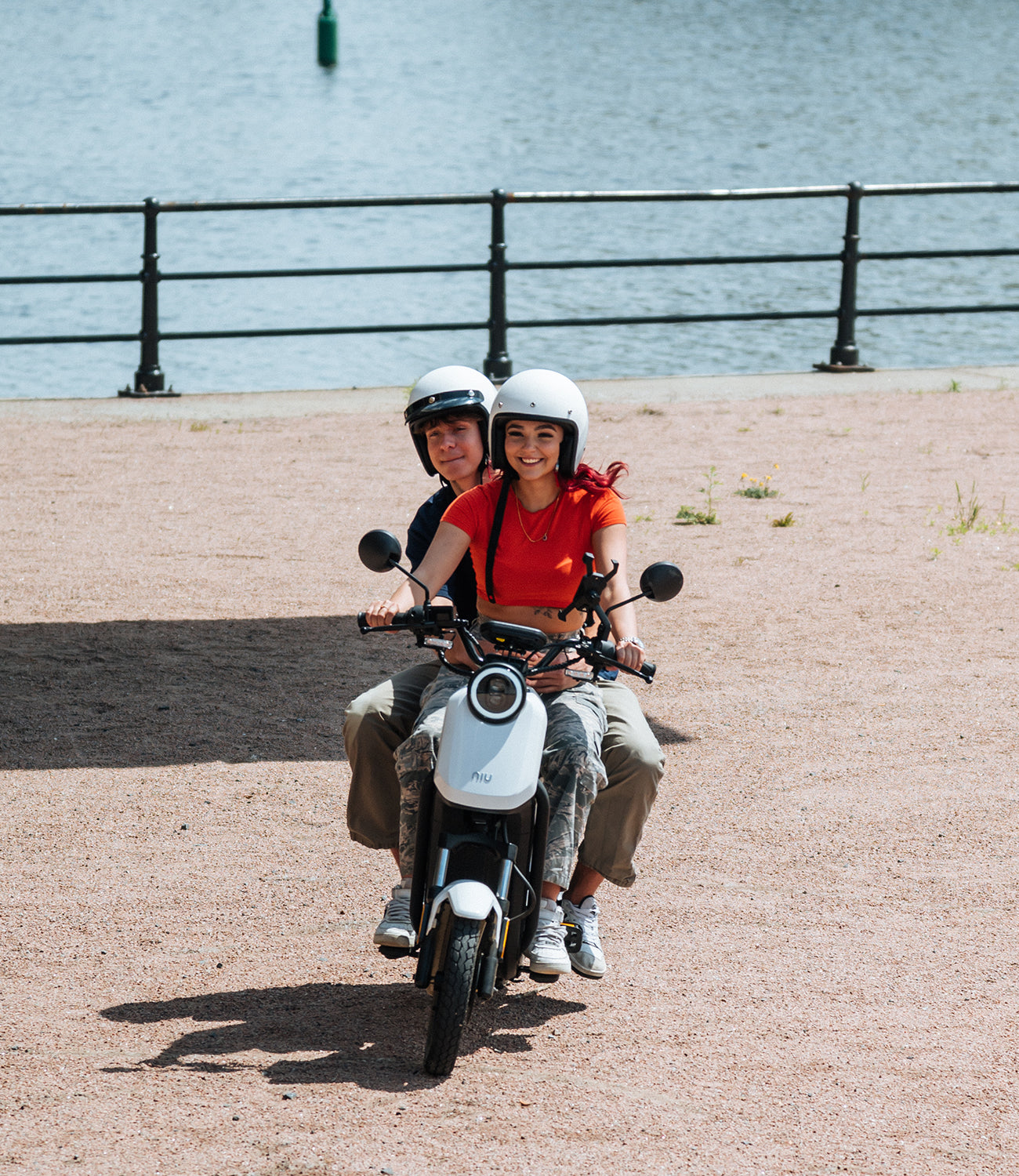 Travel carbon-free wherever you like, anytime, anywhere.
Rest Back. Perks Are Standard.
When you reserve your next rental scooter with JUSST, you will receive exclusive free extras simply for being a JUSST rider.
No Sweat, All Flex
Book now, cancel anytime without fees.
All the Extras
We're talking add-ons, additional passengers, and more—simply for being a JUSST rider.
Convenient Locations
We're located in city centers to ensure you get the best experience—wherever you are.
How Do I Rent through JUSST?

You can book a rental on this webpage or stop by our stores. To book online:

Select a rental plan to start your reservation.
Choose your location, dates, and vehicles.
Review the trip details and confirm your info. Tap 'Reserve'.
Do I Need a Driver's License to Rent a Scooter?

No, you don't need a driver license if you are over 18 years old. However, you must show valid government issued photo IDs and proof of age (driver's license, health card, passport, etc.) at the JUSST store.
Is It Easy To Ride a Scooter?

Very easy. Most people learn in just a few minutes. We offer basic training when you rent a scooter. 
What Kind of ID Do I Need to Present When I Pick Up My Rental?

In addition to a credit card, 2 of the following valid photo IDs are acceptable as a form of identification:

Driver's License
Health Card
Passport
Citizenship Card